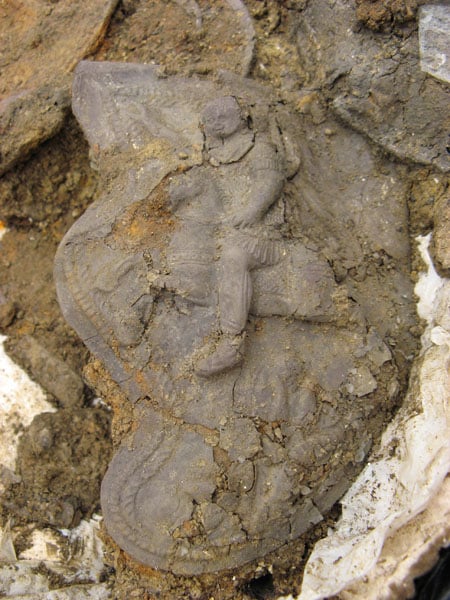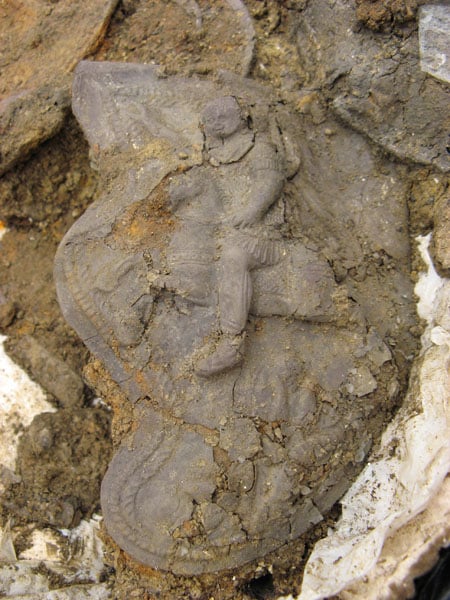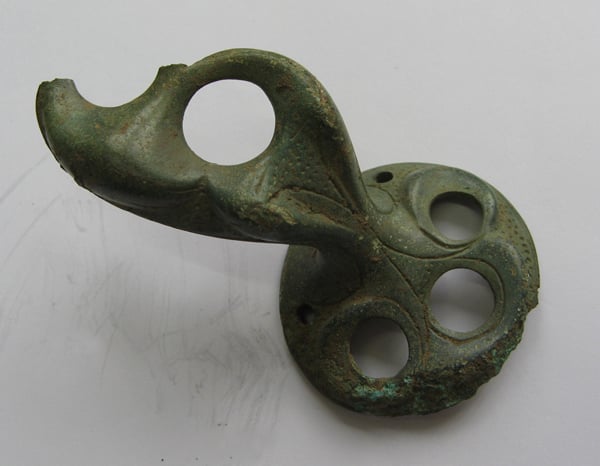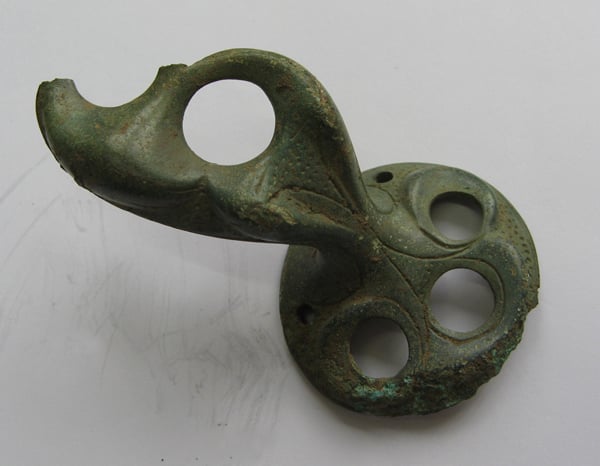 Hallaton Treasure
Art Funded

2007

Dimensions

Various dimensions

Vendor

Department for Culture, Media and Sport
The Treasure is one of the most extensive archaelogical finds from the time of the Roman Conquest of Britain.
It comprises an elaborate silver-gilded Roman cavalry helmet, over 5000 Late Iron Age coins, and other metal objects including jewellery, military objects and vessels. It was found on a site which was an important religious centre for the Corieltavi, the dominant Iron Age tribe in the East Midlands.
Provenance
The site was discovered in 2000 and the hoard excavated between 2001 and 2003, when the hoard was declared Treasure.