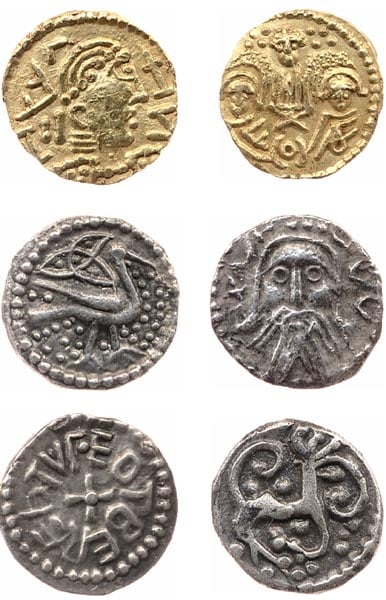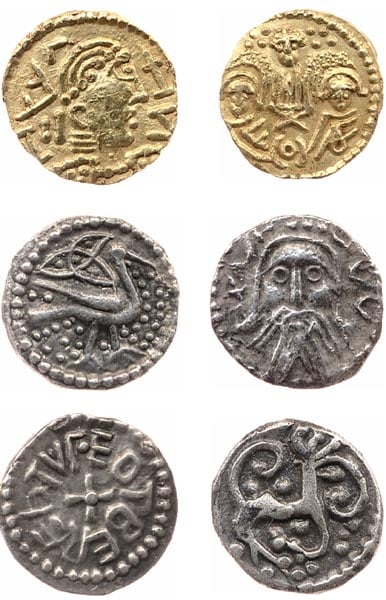 De Wit Coin Collection
Art Funded

2007

Dimensions

Various dimensions

Vendor

Professor G W De Wit (through Spink)
This is a collection of 481 coins charting the beginnings of Anglo-Saxon coinage.
The iconography of the coins is very sophisticated, often with theological themes that reflect contemporary interest during the period of the Christianisation of England. There are many interesting parallels for pictorial, zoomorphic and geometric designs found on illuminated manuscripts and stone carvings of the period. This work was acquired with assistance from the Wolfson Foundation.
Provenance
Professor G W De Wit, Rotterdam through Spink & Son, London.