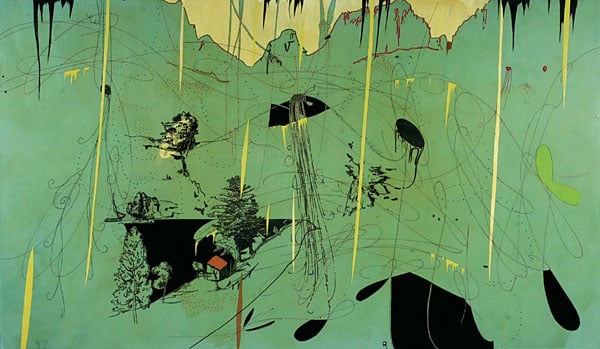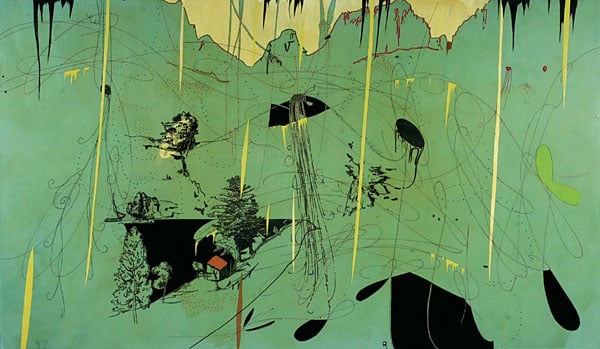 It is so Endless
Art Funded

2004

Dimensions

102 x 205 cm

Vendor

Mummery + Schnelle
Todd's work is reminiscent of Oriental art, in particular the Japanese art of lacquering.
He has also been influenced by the concept of void and form in both Chinese and Japanese landscape painting, where the space between the forms is as important as the forms themselves. This work includes dotted swags and flat colour downstrokes.
Provenance
Andrew Mummery Gallery.