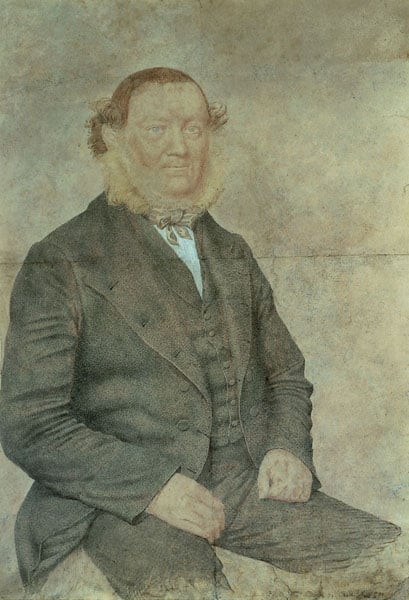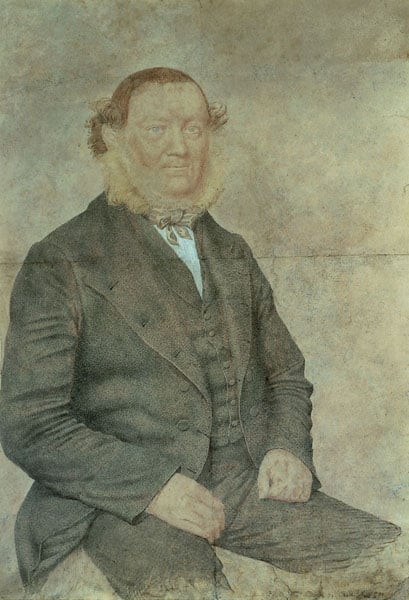 Portrait of John McDonald
Art Funded

2002

Dimensions

39 x 25.5 cm

Vendor

Peter Nahum at the Leicester Galleries
The portrait of an unknown sitter is a rare example of a fully worked up portrait drawn from a living sitter.
It dates from the period of Dadd's confinement in Bethlem or Broadmoor hospital. The portrait demonstrates the artist's exceptional use of stippling with the point of the brush, a technique more common in miniaturist's work.
Provenance
Recently discovered before 1994 by sitter's grandson; private collector; Davis & Langdale Company, New York; Peter Nahum, Leicester Galleries.