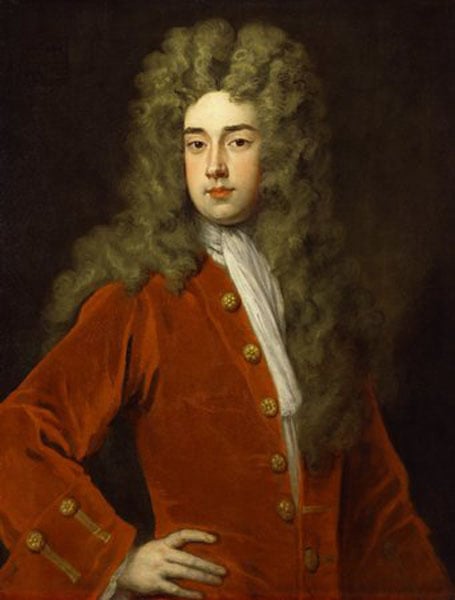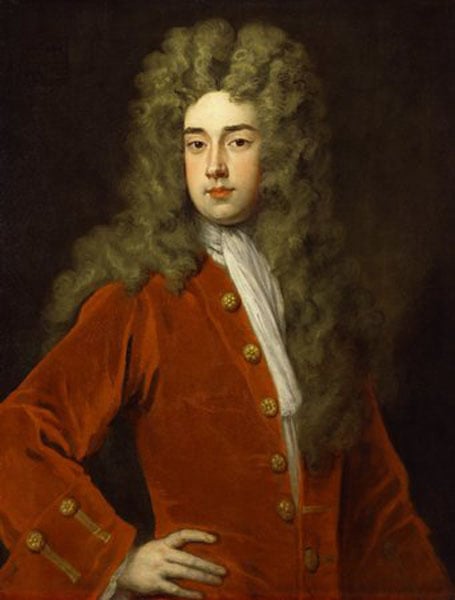 Portraits of members of the Kit Kat club
Art Funded

1945

Vendor

Clinton Baker
From a collection of 44 portraits of members of the Kit Cat club, Whig politicians and writers.
They were painted at the instigation ofthe publisher Jacob Tonson (club secretary). Engraved in mezzotint by John Faber, 1731-4, and published in 1735. Works illustrated here include portraits of Godfrey Kneller (main portrait) and Jacob Tonson, the Secretary of the Kit Kat club. The remainder are on long term loan to Beningbrough Hall (NT).
Provenance
They were designed to fit a special clubroom at Tonson's house at Barn Elms. Inherited by his nephew; his daughter Mary who married William Baker of Bayfordbury.