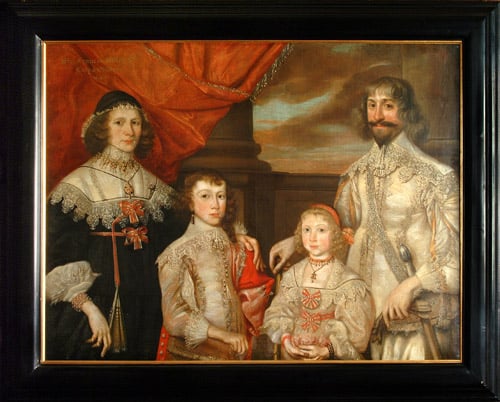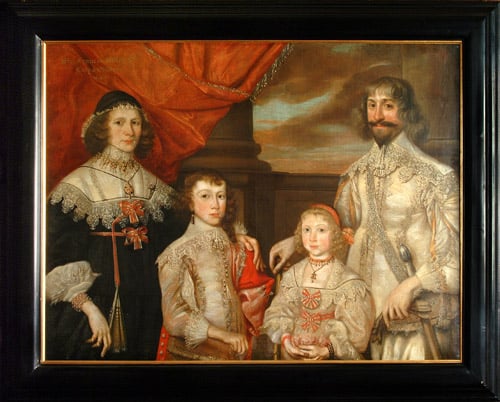 Portrait of Sir Francis Ottley and His Family
Art Funded

1993

Dimensions

102 x 137 cm

Vendor

Robert Holden Ltd
This is the only known signed and dated work by Petrus Troueil and has remained at Pitchford Hall from the date it was painted (1636) until the contents of the house were dispersed in 1992.
Sir Francis Ottley was Governor of Shrewsbury during the English Civil War and in charge of the Royal Mint established there during the War.
Provenance
Sir Francis Ottley at Pitchford Hall, Shropshire, until saler of contents 28 & 29 September 1992; with Robert Holden Ltd.