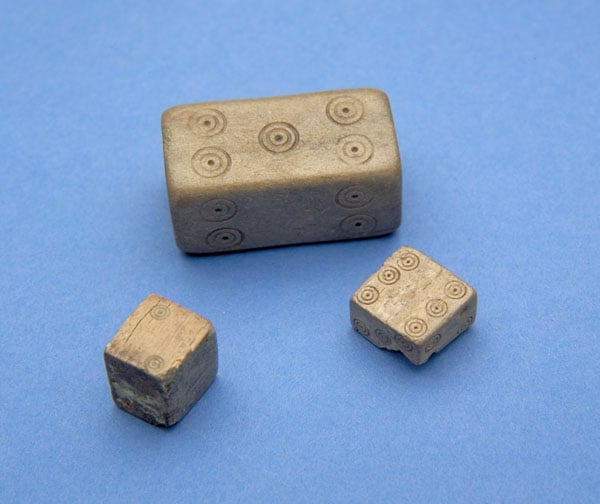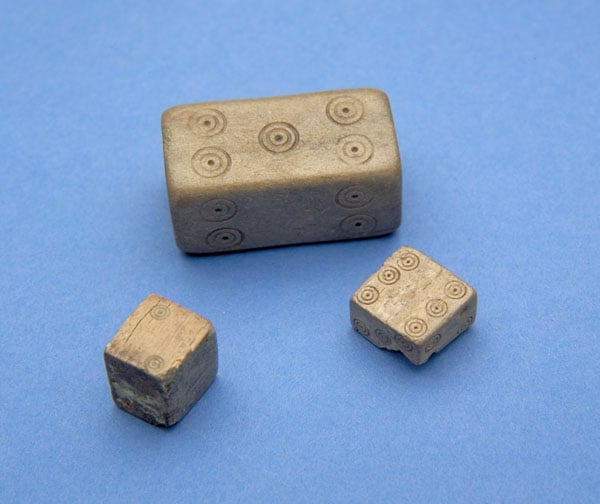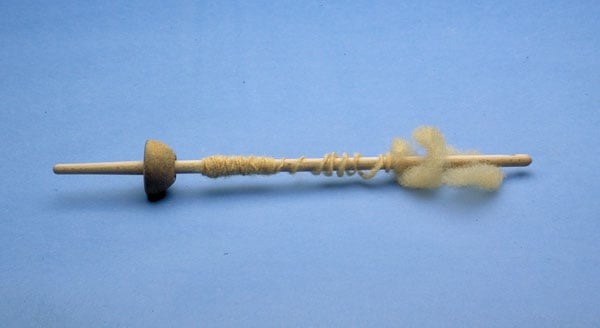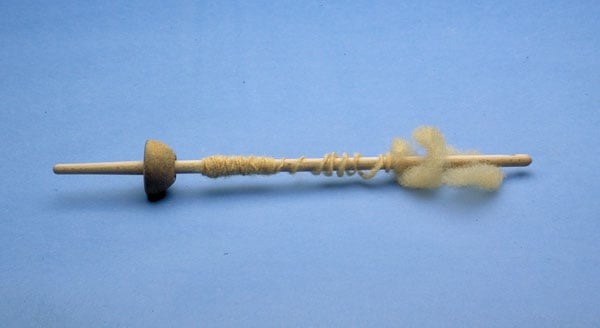 Silchester collection of Roman antiquities
Art Funded

1978

Dimensions

Various

Vendor

Executors of the 7th Duke of Wellington
Collection of objects excavated on the site of the Roman town of Silchester (Calleva Atrebatum).
Mainly from the excavations of Reverend Joyce (1864-1878) and the Society of Antiquities (1890-1909). Includes mosaics, bronzes, stone carvings, jewellery, glass, kitchen utensils, tools, 12,000 coins and a stylised figure of a prancing horse (illustrated) which is 1st century and probably pre-Roman, 11 x 6.2cm.
Provenance
Excavated by the Rev J.G.Joyce from 1864 to 1878.The 2nd Duke of Wellington; by descent to the 7th Duke of Wellington.