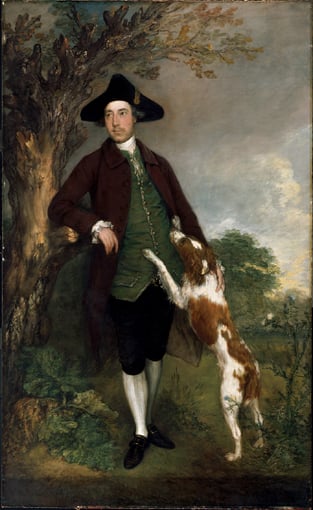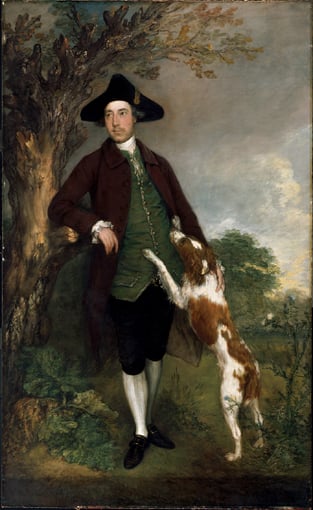 Portrait of the Hon George Venables Vernon
Art Funded

1957

Dimensions

250 x 150 cm

Vendor

Leggatt's
Full length portrait with gun-dog of the Hon.
George Venables Vernon (1735-1830), later 2nd Lord Vernon. The sitter is leaning against a tree, stroking a spaniel. He was MP for Glamorgan in 1774 and succeeded to the title on his father's death in 1780.
Provenance
Lord Vernon of Sudbury Hall Derby; Lord Vernon sale, Christie's, 20 June 1919 (78); bought Sulley; Frederick C Stout, Ardmore, Pa.