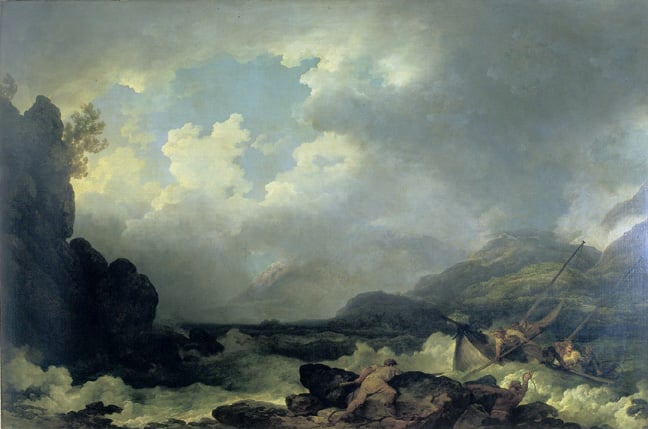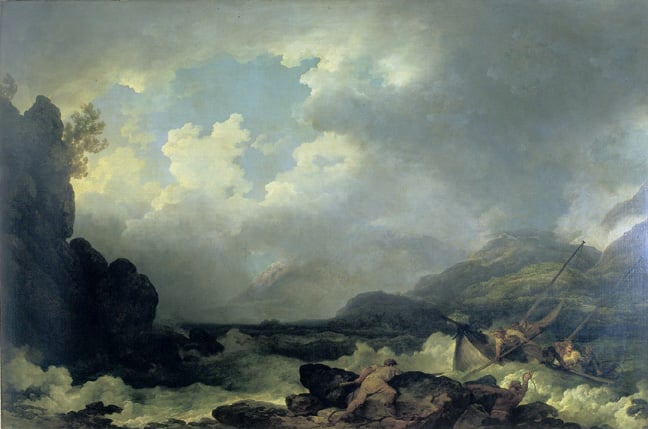 Belle Isle, Windermere, in a Storm & Belle Isle, Windermere, in a Calm
Art Funded

1988

Dimensions

147 x 213 cm

Vendor

Sotheby's
The artist visited the Lake District in 1783 and the mixture of beauty, horror and immensity in the area greatly appealed to him.
Belle Isle was bought by John Christian Curwen as a wedding present for his wife, and he named the island in honour of her. 'Belle Isle, Windermere in a Storm' is illustrated here.
Provenance
Commissioned by John Christian Curwen for Workington Hall, Cumbria ; Mrs Susan Curwen.