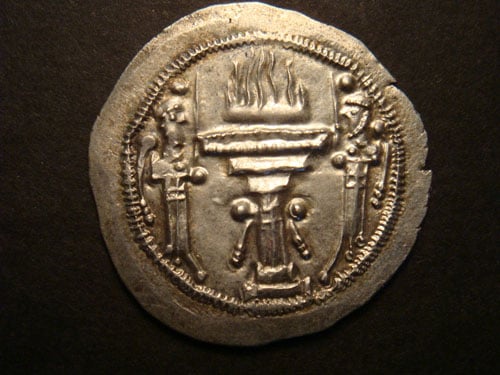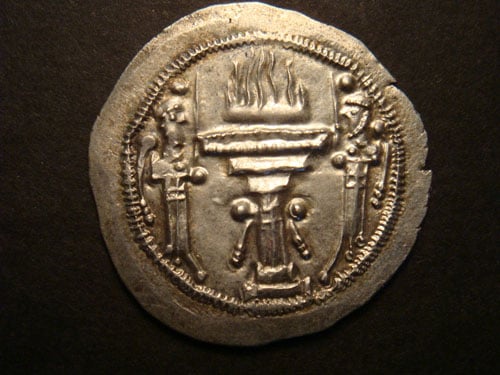 The K Sugden collection of coins
Art Funded

1988

Vendor

Keith Sugden F.R.N.S.
The K.
Sugden collection of Sasanian coins: 127 pieces ranging in date from Ardeshir I to Yazdegard III, (226-651 AD). Mainly silver drachmas struck from a silver sheet. On the obverse is the ruler in a plumed crown, on the reverse a fire altar of Zoro.