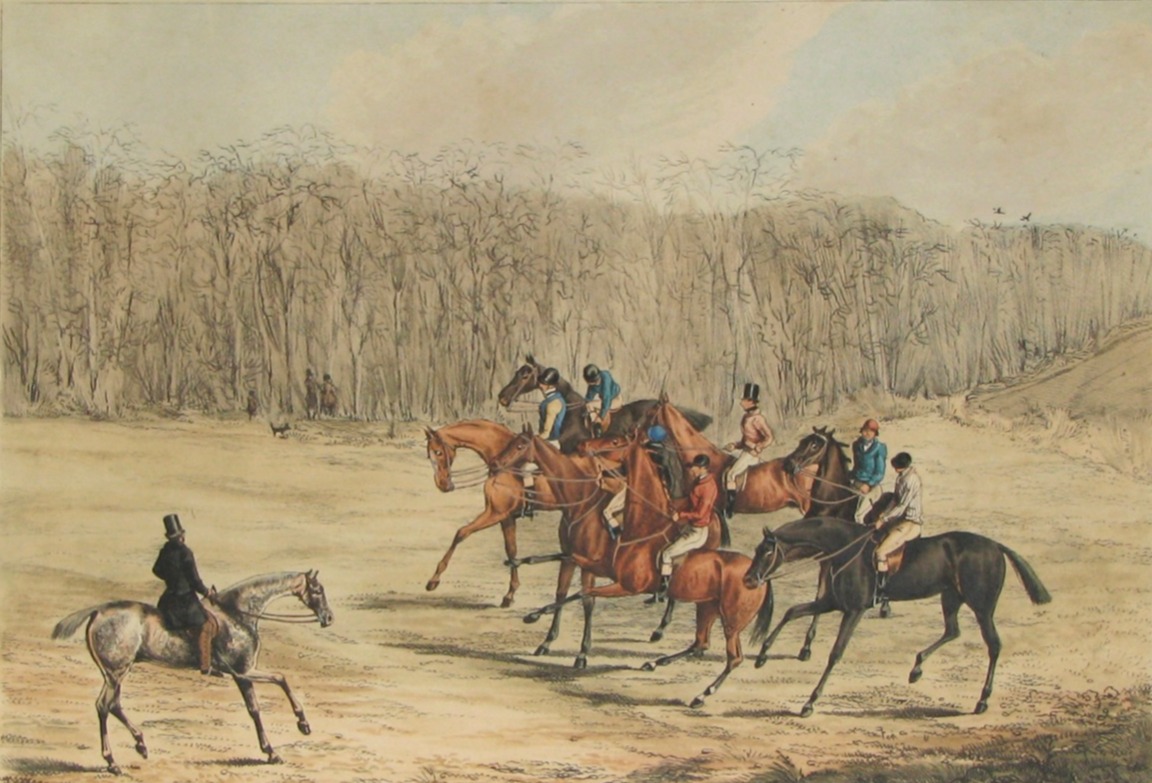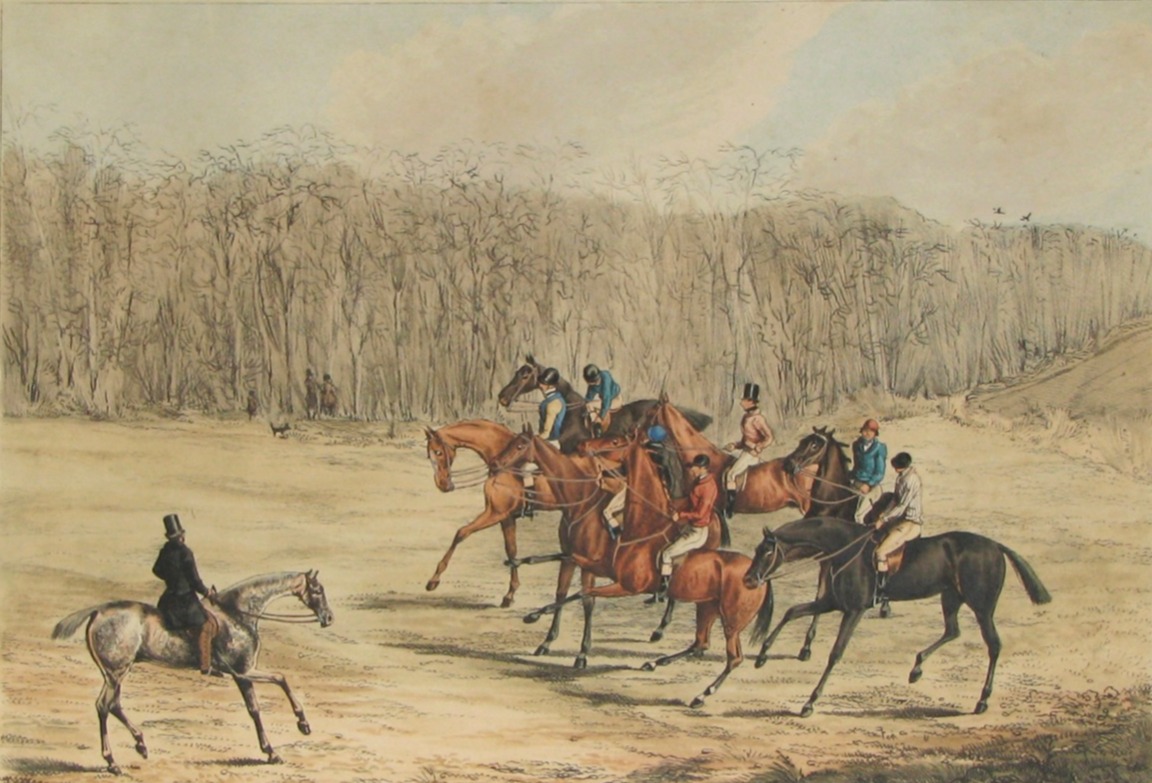 Herne Bay Grand Steeplechase April 3rd 1834
Art Funded

2021

Vendor

Isaac and Ede, 81 Church St., Kensington
This set of four etchings shows the three-mile, 27-jump Grand Steeple Chase held outside the new seaside town of Herne Bay, Kent, in April 1834.
Each horse is named in the prints, with the winner being identified as Swerver, followed by Election in second place. The prints are in their original hand-carved frames (not shown).
Henry Alken Jnr was born in London, the son of celebrated sporting artist Henry Thomas Alken. He trained under his father and later became known for his characterful prints of hunting and racing subjects.
These etchings now join the collection at the Seaside Museum, where more than 3,300 objects relate to the history of Herne Bay and its surrounds.
Provenance
We are assured by the dealer, David Isaac, that Isaac and Ede acquired the prints legally with the purchase of a collection of sporting prints.