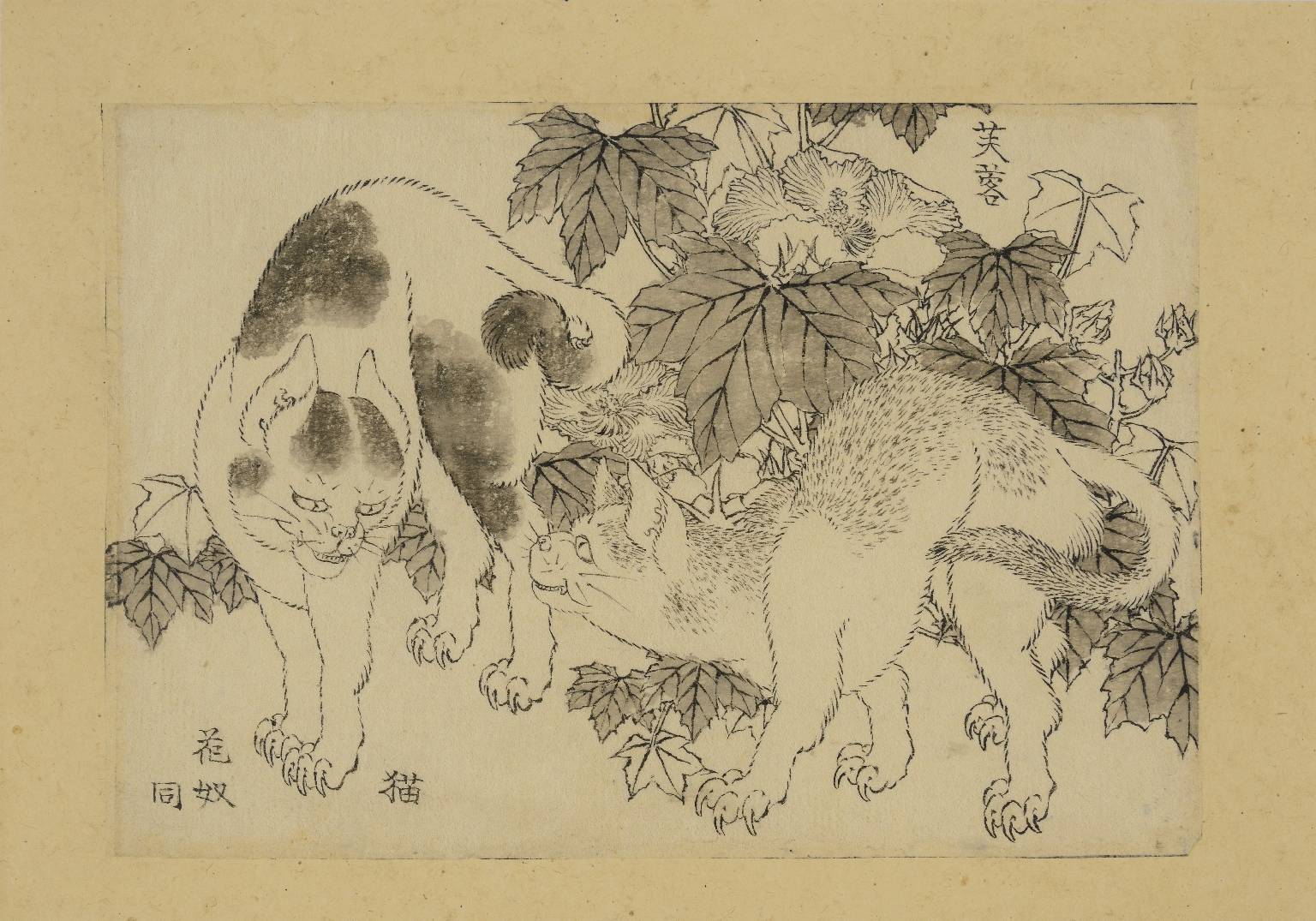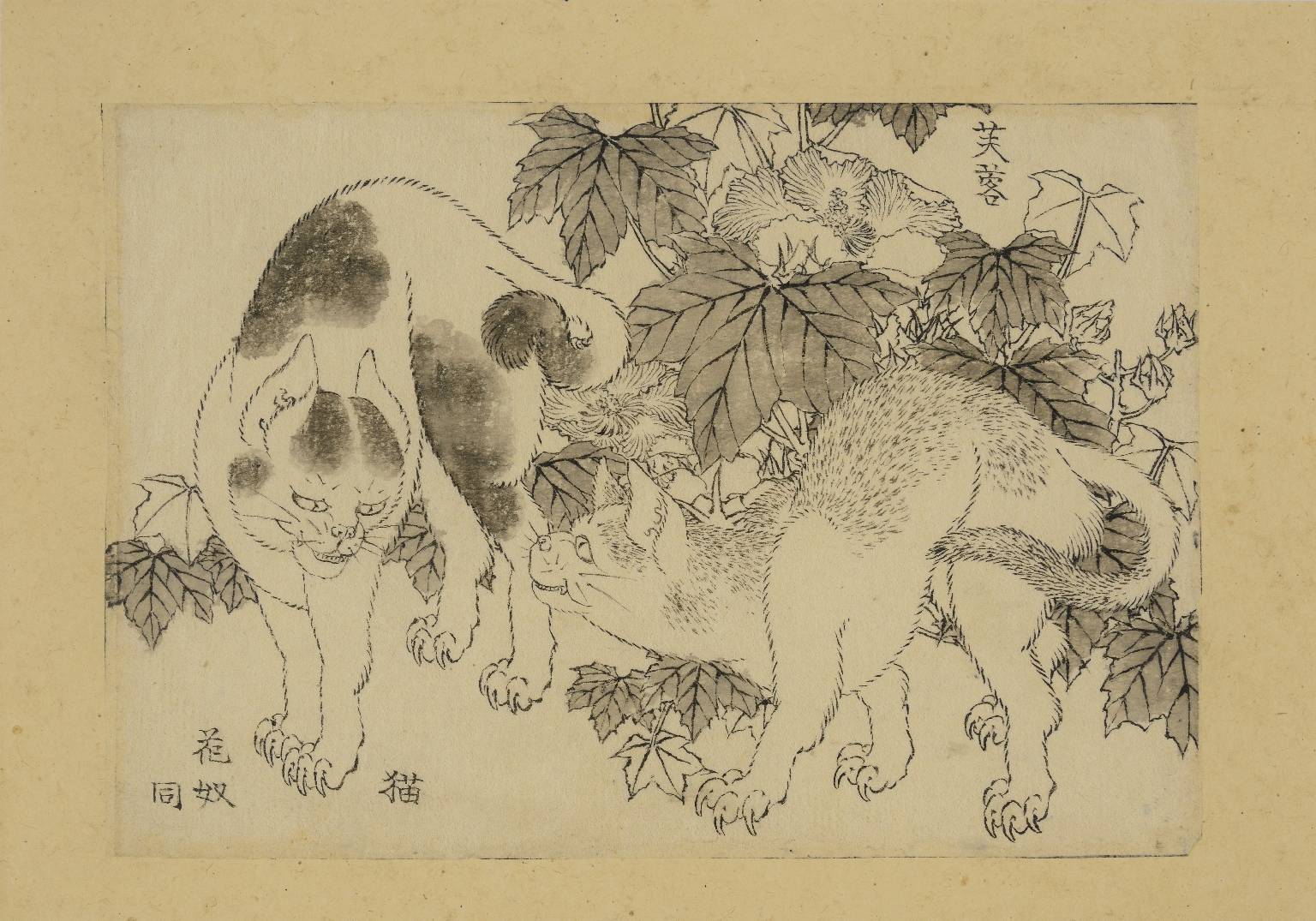 103 block-ready drawings (hanshita-e) for an unpublished illustrated book Banbutsu ehon taizen zu 万物絵本大全図 (Great Picture Book of Everything)
Art Funded

2020

Vendor

Israel Goldman Japanese Prints, PO. Box 584, Londo
This group of 103 drawings represents a major new discovery relating to the life and work of the renowned Japanese artist Katsushika Hokusai.
During his 70-year career, Hokusai produced a vast oeuvre of 3,000 colour prints (including The Great Wave), hundreds of drawings and more than 1,000 paintings. His work became particularly sought after in Europe during the Japonisme craze of the 1870s.
A wide range of subjects are represented in these 103 drawings, from religious and mythological figures, to animals, birds, flowers and landscapes. The group is dominated by subjects relating to China, Southeast Asia, India and lands further west, and contains some themes previously unseen in Hokusai's work.
A handwritten preface accompanies the drawings, signed off with the lines: 'Drawn in the nine month, autumn, year of the ox, Bunsei 12. Drawn by old man Iitsu, Katsushika the former Hokusai.'
The drawings are block-ready images clearly intended for publication. But, for an unknown reason, publication did not take place, meaning the drawings were not destroyed during the process of making the cherrywood printing blocks. Such survivors are rare.
The period of production for these drawings has previously been considered an empty one in Hokusai's career, and their discovery helps fill in the story. It was a time when the artist suffered a series of challenges in his life, including a stroke, the death of his second wife,and near-destitution.
These rare and delicate drawings now join the British Museum's important holdings of Hokusai's work, providing valuable opportunities for future exhibitions and research.
Provenance
It is certain that this group of Hokusai drawings was formerly in the collection of Henri Vever (1854-1942), the Parisian jeweller, originator of the Art Nouveau style and pre-eminent collector of Japanese prints. The first two sheets in the collection o