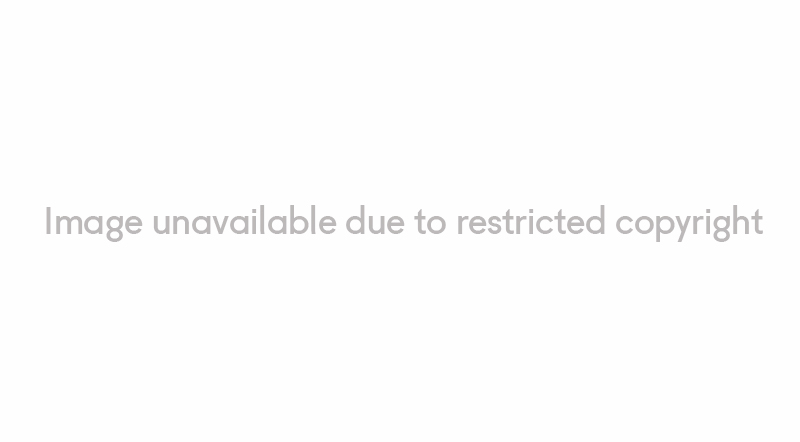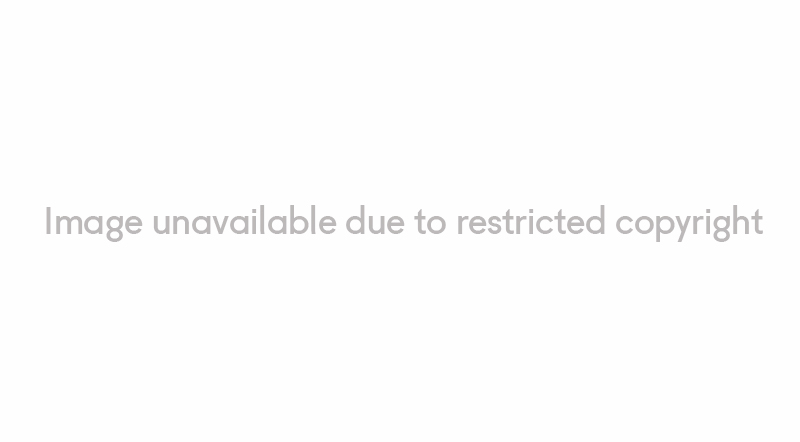 Signal is one of a large group of works acquired by Tate by the Greek artist Takis which reflects the remarkable career of one of the most innovative artists of postwar Europe.
Born Panayiotis Vassilakis in Athens in 1925, Takis became interested in ancient sculpture as well as in the work of Picasso and Giacometti, teaching himself to draw and to make sculpture. In 1954 he moved to Paris, where he began to mix with avant-garde artists and writers and to make his antennae-like series of sculptures called Signals (a title that was later appropriated as both the name of a gallery and a journal of avant-garde art). These sculptures feature found objects welded to the top of slim metal rods, experimenting with properties such as form, gravity and motion. Later, he also introduced electric lights.
In 1959 Takis made the first of his 'telemagnetic' works, sculptures which incorporate magnetism in their structures. By using magnets to make metal objects float in space, he was able to draw attention to the invisible forces around us. From the mid-1960s Takis also introduced sound into his work.
This group of works, acquired by Tate from a private collector, contains examples from across Takis' career, including early figurative sculpture from the 1950s, as well as diverse pieces from his Signals series and telemagnetic works.
These 18 sculptures and reliefs, made between 1953 and 2000, now join two other pieces by Takis already in Tate's collection, and were displayed in Tate Modern's exhibition of the artist's work (2019), an exhibition which later toured to Barcelona and Athens.
Provenance
The artist; Guy Brett.