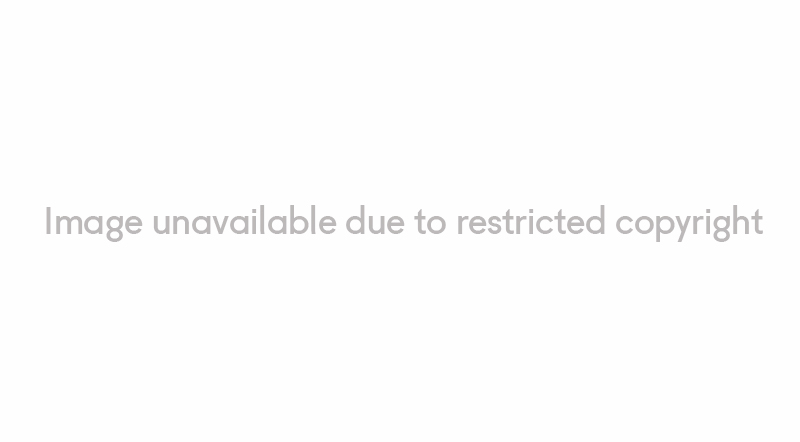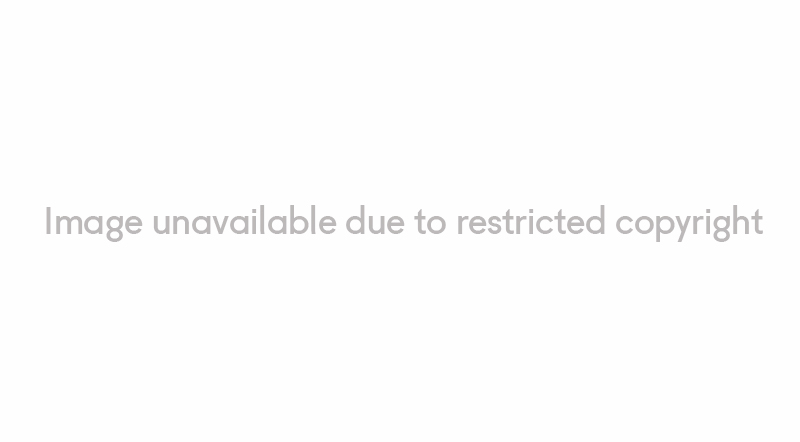 A Pair of Champagne Standard Lamps
Vendor

Unknown private buyer
Stacks of oversized metal champagne coupes form the central columns in this remarkably playful pair of standard lamps.
They were made in the late 1930s for the British collector and poet Edward James for his home in West Sussex.
In 1934/1935, James had met the Spanish Surrealist artist Salvador Dalí and the pair became close friends and collaborators. James was already a large-scale collector of Surrealist art and in 1936 he formally agreed to buy all of Dalí's subsequent work. James moved into Monkton House on his parents' West Dean estate in the mid-1930s, and set about refurbishing its interior in an attempt to create a complete Surrealist house. Among the furniture and decorations he commissioned were two sofas designed by Dalí in the shape of Mae West's lips and two sets of champagne standard lamps, of which this is one pair.
No design drawings have yet been found for the lamps, but scholars point to earlier designs by Dalí to support the claim that they were made to his design, and most likely in collaboration with James himself.
The V&A has strong holdings of Surrealist design, including a Mae West Lips Sofa, recently acquired with Art Fund support, with which these lamps will now be reunited.
Provenance
At Monkton House, West Sussex from when commissioned in 1938-39 to c.1986; moved to West Dean College 1986-2016; sold Christie's London 15 December 2016 (A Surreal Legacy: Selected works of art from The Edward James Foundation lot 31) to a private c