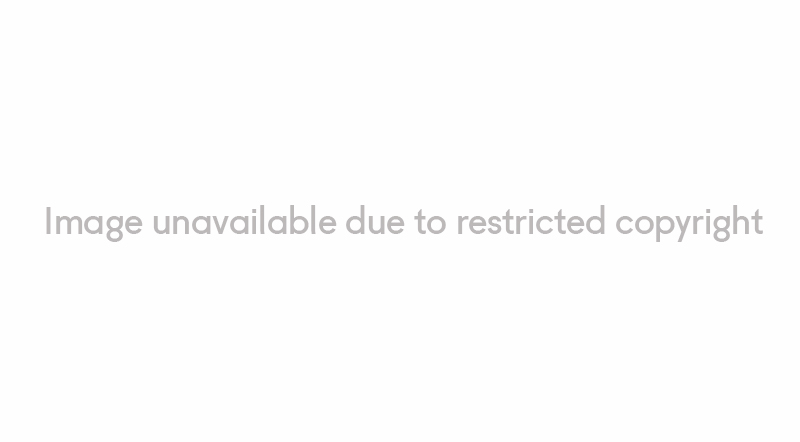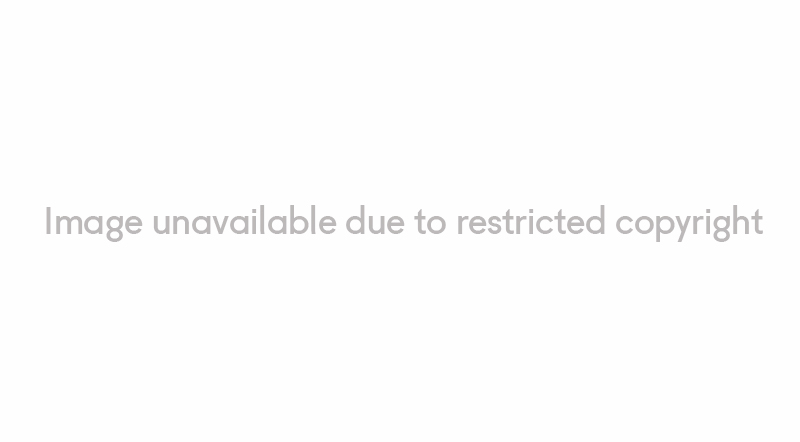 Mae West Lips Sofa
Vendor

Unknown private buyer
The Mae West Lips sofa was the joint creation of artist Salvador Dalí (1904-1989) and his most important British patron, Edward James (1907-1984).
Dalí and James collaborated on the design after James suggested that they should create a sofa based on Dalí's gouache (or drawing) Mae West's Face which May be Used as a Surrealist Apartment,1934-35. An iconic piece of 20th century furniture and well-renowned Surrealist symbol, this particular version of the sofa was re-designed by James who elongated the lips and added black fringing below the seat. The sofa was created for Monkton House, James' country house in West Sussex, the interiors of which are a fusion of Victorian and Edwardian styles alongside the Surrealist influences that were inspired by James' friendship with Dalí.
Artists include
Provenance
At Monkton House, West Sussex from when commissioned in 1938 to c.1986; moved to West Dean College 1986-2016; sold Christie's London February 2017 to a private collector; export stopped.