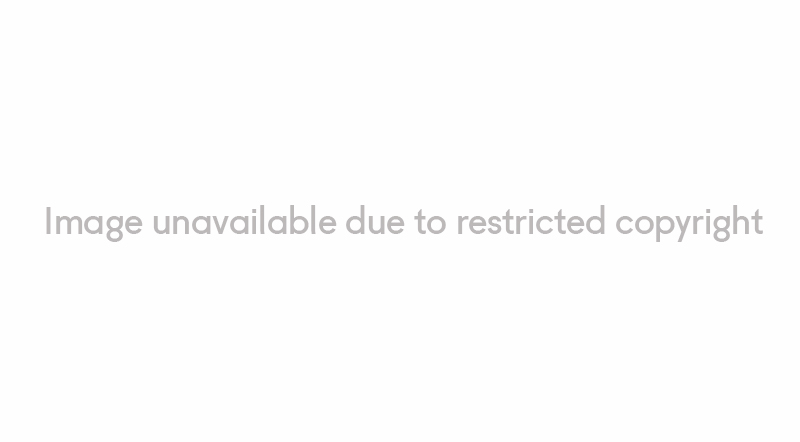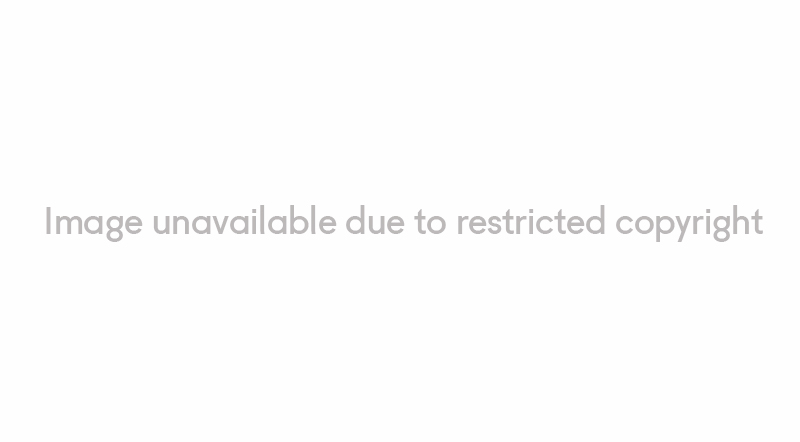 Der Raucher: Porträt Alfred Hess, Erfurt
Art Funded

2016

Dimensions

41.5 x 32cm (sheet), pasted to board (board 42.5 x 33cm

Vendor

Ketter Kunst Munich
This portrait by the German Expressionist painter Max Pechstein shows the German Jewish businessman Alfred Hess smoking a large meerschaum pipe.


Pechstein trained in Dresden and joined the Expressionist artist group Die Brücke in 1906. He is known for his portraits, still life and landscape paintings, and as a founder of the socialist artist group Novembergruppe.

Alfred Hess (1879-1931) was a renowned art collector and owner of shoe factories in the German city of Erfurt. Pechstein painted this portrait of Hess on a visit to his house in April 1919.

The seminal exhibition 'Mid-European Art' at the Leicester Art Gallery in 1944 centred on works from the Hess collection. Four acquisitions from the collection (including a watercolour by Pechstein) became the founding works in Leicester's important holdings of early 20th-century German art. This painting now rejoins them there.
Provenance
Alfred Hess Collection, Erfurt;Christie's London, 4 April 1989, Lot 361.