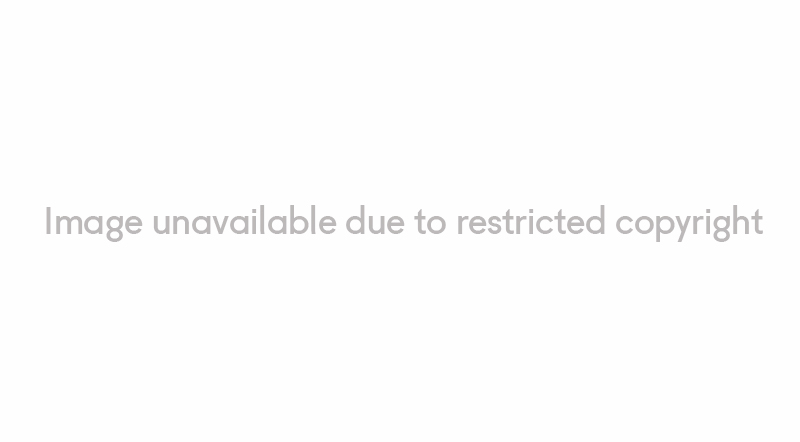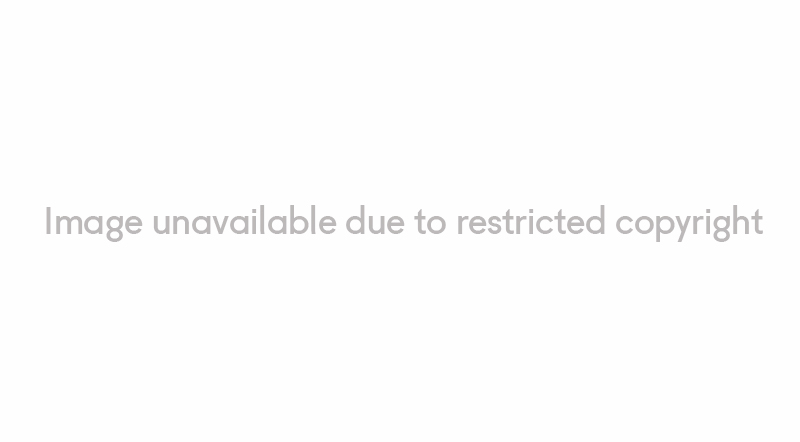 An important group of 16 lithographs and 3 aquatints
Art Funded

2016

Dimensions

Various

Vendor

Frederick Mulder
Picasso made over 2,500 prints during his long career and enjoyed the process of meeting master printmakers and learning new techniques.
This important group of lithographs and aquatints comes from a collection in Paris and is in mint condition. The 16 lithographs were made in the decade after the Second World War, during the time Picasso worked with the printmaker Fernand Mourlot. The artist enjoyed the atmosphere of Mourlot's cluttered Paris workshop, where he watched the printmakers at work. Mourlot recalled that Picasso "looked, he listened, he did the opposite of what he learnt, and it worked". Picasso's range of lithographs from the period vary greatly in subject and style. Sometimes he worked in a linear manner, at other times he was more painterly. Among the prints in this set are mythological studies, garden views and six portraits of Picasso's young lover Francois Gilot, whom he met in 1943. One print shows Gilot pregnant; in another she is with her children, Claude and Paloma. Another important figure featured in the lithographs is Picasso's dealer, Daniel-Henry Kahnweiler, whom he captured in three prints made in a single day in 1957. In the early 1950s Picasso also explored the technique of sugar aquatint while working at the Paris workshop of printmaker Roger Lacourière. These three examples, from the same Paris collection as the lithographs, feature a study of a hen made in 1952, a group of figures in the artist's studio (1955), and a sensual portrait of Picasso's second wife, Jacqueline Roque, also made in 1955. This important group of work now joins the British Museum's already significant collection of Picasso prints, which today numbers over 500 items.
This work was acquired with assistance from the Wolfson Foundation.
Provenance
Private collector; thence by descent; Fred Mulder