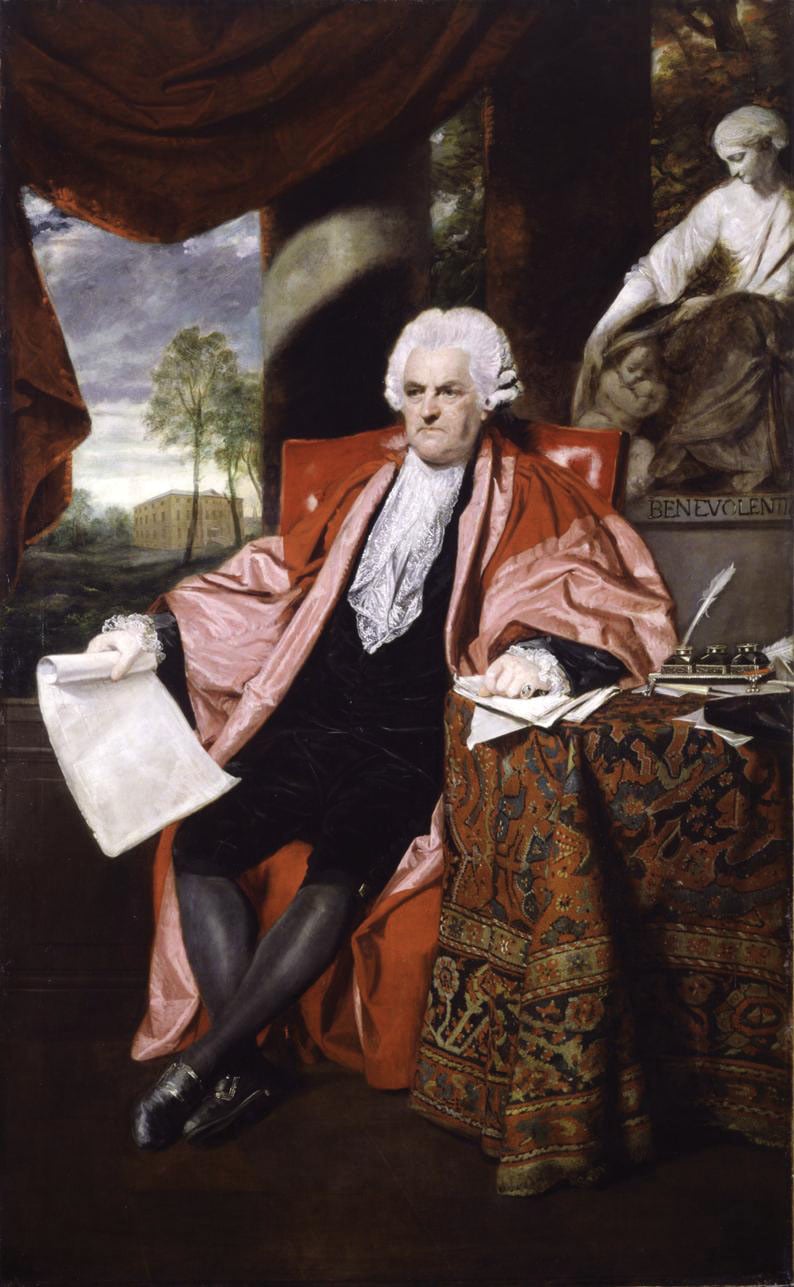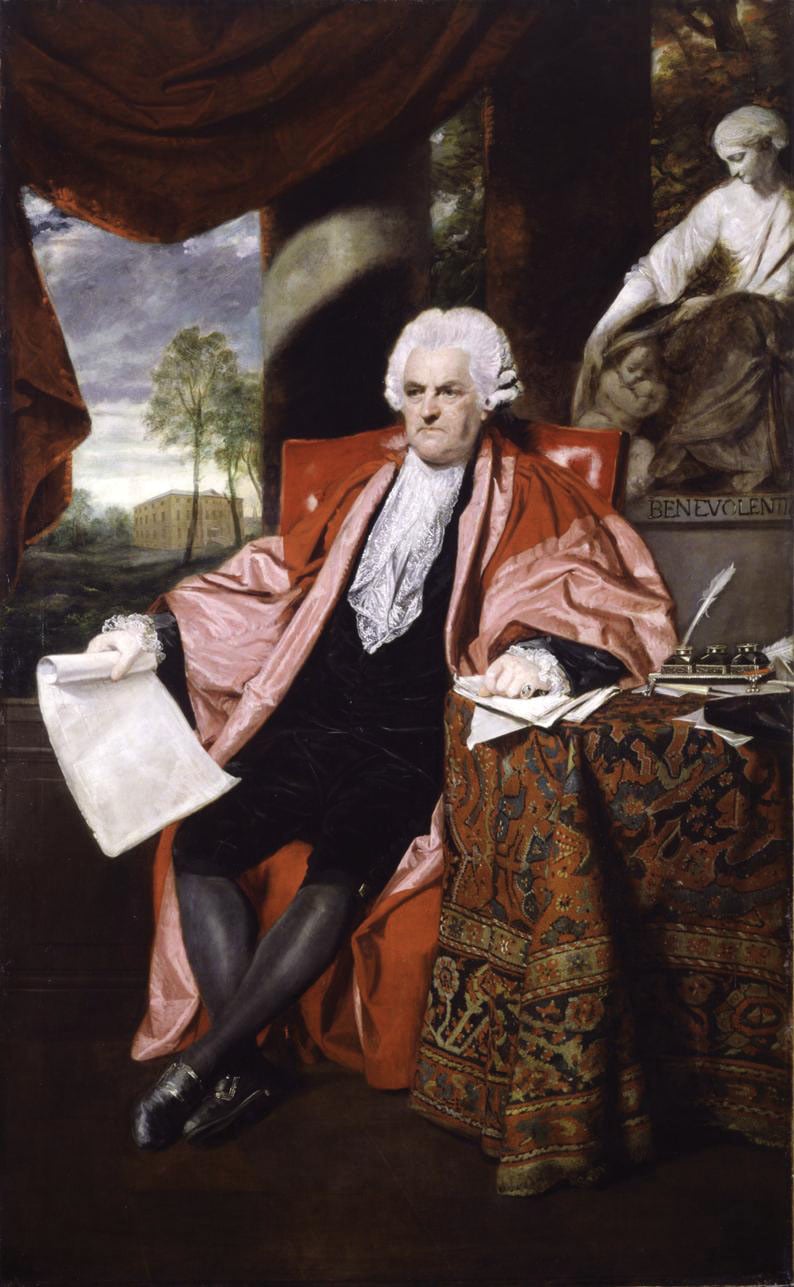 Portrait of Dr John Ash
Art Funded

2012

Dimensions

241.3 x 147.3 cm

Vendor

University Hospital Birmingham Charities
Dr John Ash (1723 – 1798) was one of the leading philanthropists in Birmingham and is evidence of provincial patronage at the highest level in the 18th century.
Ash was an eminent physician who built up a successful medical practice from his house in Birmingham. He was a co-founder of the Birmingham General Hospital, 'for the relief of the sick and lame'. Ash was personally responsible for the planning of the building in which he served as senior physician in 1779. The portrait was commissioned by the governors of the hospital in honour of AshÂ's services to the people of Birmingham and is arguably ReynoldsÂ' most elaborate and successful full-length institutional work. Produced in the course of 11 sittings, it shows Ash in the gown of a Doctor of Medicine worn over a black velvet suit with a formal cravat and powdered wig of the kind that were already old-fashioned by the late 1780s. Ash holds the ground plan of Birmingham General Hospital in his right hand with the building itself seen in the distance. Behind him a statue representing Benevolence is seen sheltering a child with her robe. This work was acquired with assistance from the Wolfson Foundation.
Provenance
Commissioned by the General Hospital in 1788 and in their ownership since this date.