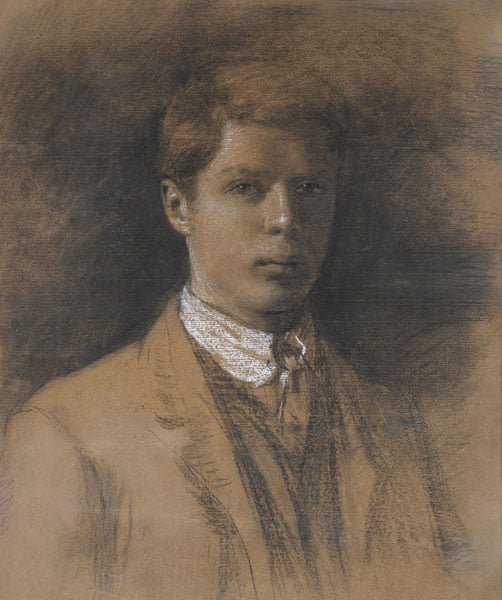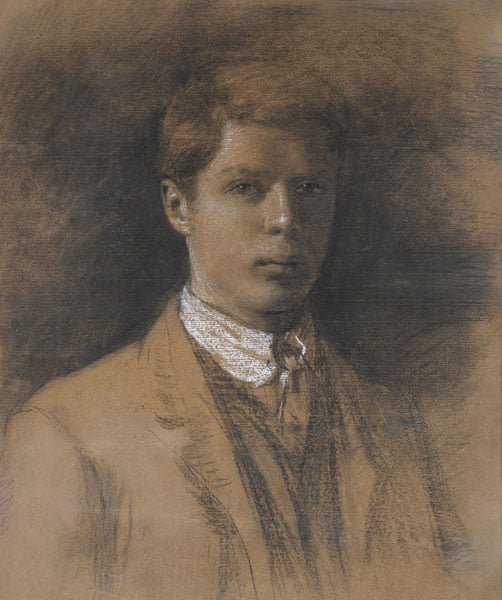 Self Portrait
Art Funded

2010

Dimensions

44 x 52 cm

Presented by

Dr Geoffrey Vevers through The Art Fund
Brian Hatton was born in Hereford and was taken under the wing of GF Watts.
Much of his work focuses on Herefordshire where he was inspired by the local people and places. This work is a self portrait drawn when the artist was in his early teens. This work will be place in the Brian Hatton Gallery which forms part of the museum.
Provenance
Auction in Leominster; Dr Geoffrey Vevers.