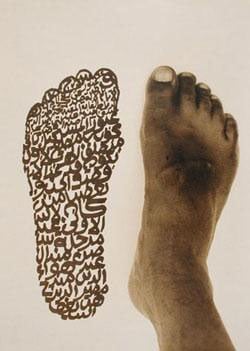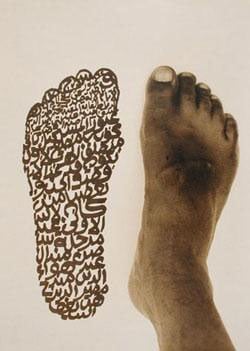 Art Fund Collection of Middle Eastern Photography
Art Funded

2011

Dimensions

Various

Vendor

Various vendors
These are a further 16 photographs purchased as part of the Art Fund Collection of Middle Eastern Photography.
This is an Art Fund initiative for the British Museum and V&A to acquire a collection of 20th century and contemporary photography and digital images by artists from the Middle East (whether living in their countries of origin or outside). The Art Fund has given the two museums grants over £150,000 for the collection and additional support for the tour of the collection. 1) Four prints from Light by Waheeda Malullah from Bahrain; 2) Despair by Sukran Moral from Turkey about migration, a subject that affects a great number of Turks; three works by Fathi Hassan from Egypt - 3) Glance towards the unknown; 4) Light man's historical footsteps; 5) The offering (main illustration); 6) Eight photographs showing key figures or captured moments following the Iranian revolution of 1979 by Abbas from Iran.
Provenance
1) Al-Riwaq Gallery, Bahrain; 2) Casa Del Arte, Istanbul; 3-5) Rose Issa Projects, London; 6) Magnum Photos.