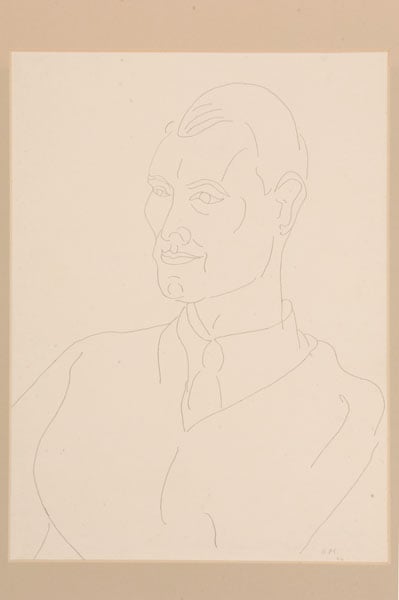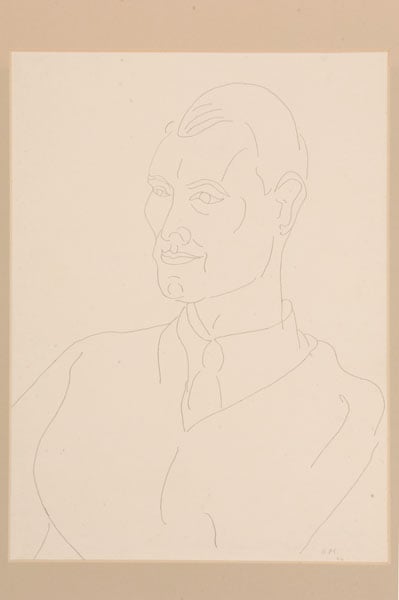 1) Mary Butts; 2) Nancy Morris; 3) Halcyon; 4) Collection of 18 drawings
Art Funded

2010

Dimensions

Various

Vendor

Private vendor
Norwich has carefully selected works from the Cedric Morris Collection to represent Morris's international perspective and his links to Paris.
The oils represent Morris startling and radical portraits influenced by the School of Paris. 1) Mary Butts was a notorious party-goer and drug user and this portrait records the ex-pat friendship circle of Paris (main illustration); 2) This portrait of the artist's sister demonstrates his debt to the portraits of Amedeo Modigliani; 3) Halcyon is a surreal portrait of Morris's partner Arthur Lett-Haines, which recalls the metaphysical painting of De Chirico. The 18 drawings flesh out this story and represent the pick of Morris's drawings from the studio. His drawing style is close to that of Modigliani and also Gaudier Breszka, paring down and reducing forms to their most essential and eloquent. The Art Fund also helped Colchester & Ipswich Museum Service acquire paintings from the artist's estate and the two museums are working in partnership.
Provenance
The artist's estate.