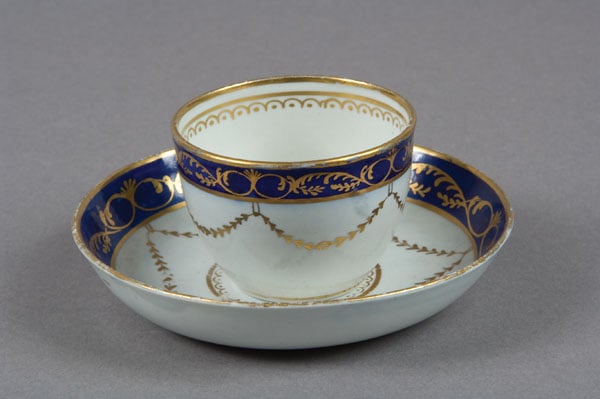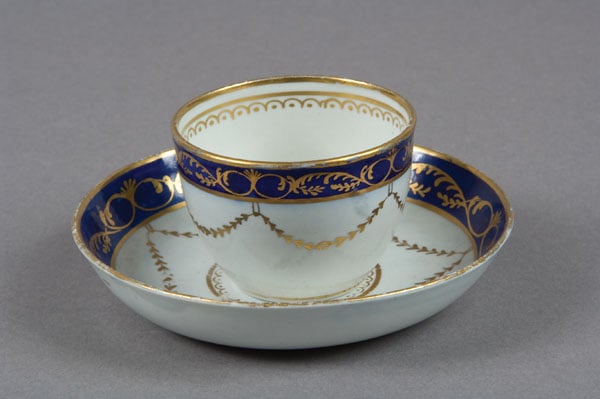 Godden collection of Caughley porcelain
Art Funded

2010

Dimensions

Various

Vendor

Dr GA Godden
The Godden collection of 92 ceramic pieces had been on loan to Shrewsbury Museum for 30 years and makes up a third of the museum's collection of Caughley Porcelain.
The Caughley Porcelain Manufactory in Shropshire was particularly well-known for its blue and white porcelain but also produced polychrome wares of which there are many examples in the Godden collection. It produced an extraordinary range of utilitarian and decorative items including 'Asparagus Servers' (main illustration), 'Egg Drainers' and Teabowls. Caughley Porcelain reflects the social history and domestic life of the later part of the 18th century.
Provenance
Various in 1950s and 1960s including Stanley Fisher of Bewdley, Messrs Amor, Simon Sfero, Arthur Filkins, Carle Vandeman.