Recommendations
Must-see museums and galleries in East London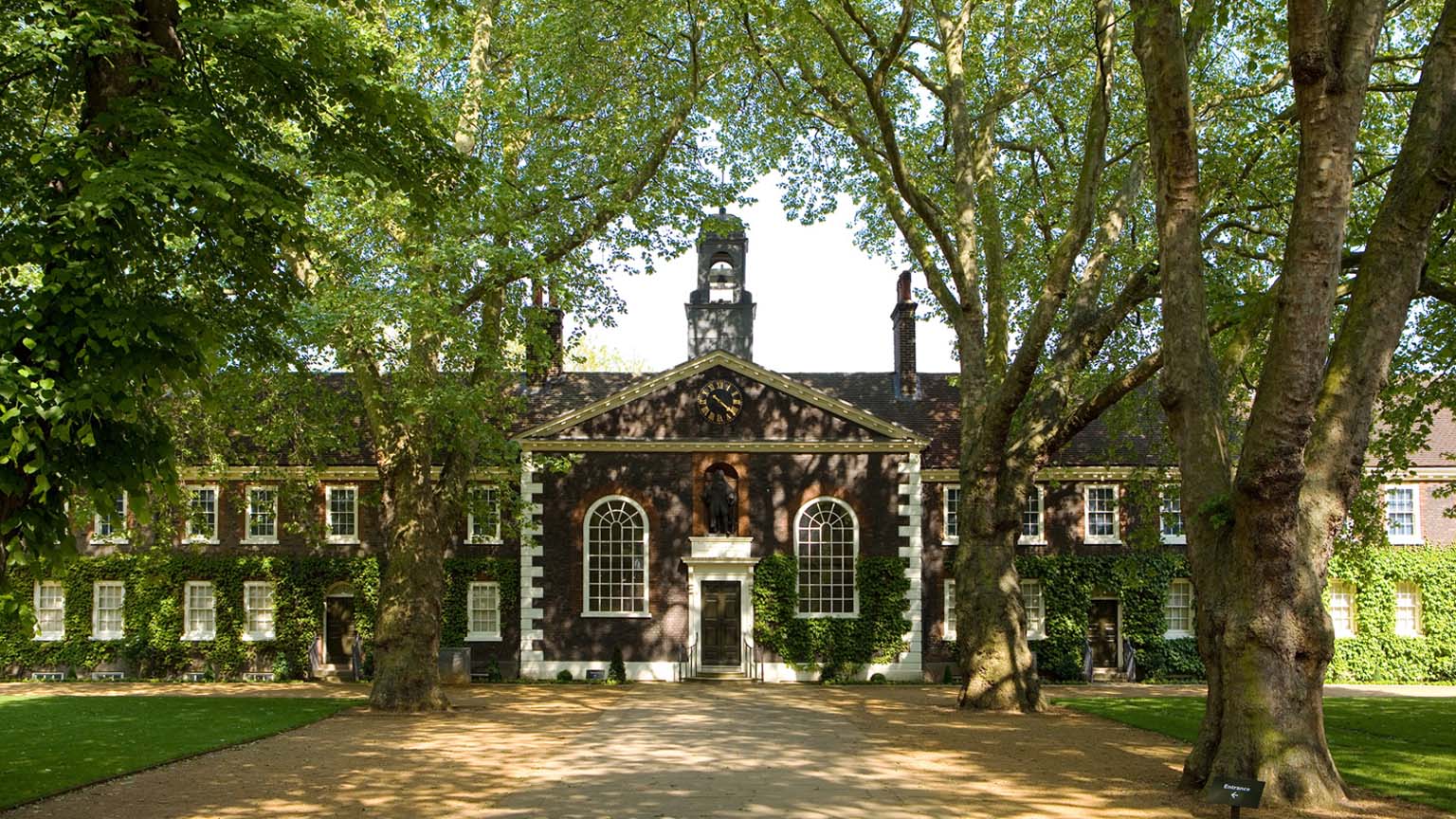 Explore a gallery inside a 19th-century convent and the world's first Vagina Museum – no two streets, or museums, are quite the same in creative and historic East London.
Over the course of its history, East London has been home to a thriving trading hub, Picasso's oil painting Guernica on its first visit to the UK, and the designer, writer and activist William Morris.
The top museums and galleries here reflect the area's history – from the London Docklands Museum, where you can see shoes made for smuggling opium, to the Whitechapel Gallery, with its outstanding temporary exhibitions programme, and the William Morris Gallery, based in the designer's childhood home.
Add to the list the Nunnery Gallery, based in a 19th-century convent, 300-year-old almshouses converted into the Museum of the Home, and the world's first Vagina Museum, and you have an eclectic mix that echoes the culture and character of this area of London.
---
Explore our full listings for more museums, galleries and exhibitions across London.
Wherever you go in London this summer and autumn there is so much to love and enjoy. Be inspired, calmed, enthralled and entertained. Make a date with London. #LoveLondon
The more you see, the more we do.
The National Art Pass lets you enjoy free entry to hundreds of museums, galleries and historic places across the UK, while raising money to support them.