Discover the impact that climate crisis has on coastal communities and what action we can take to protect the planet.
In collaboration between Newlyn Art Gallery & The Exchange and Focal Point Gallery, Storm Warning aims to raise awareness of the impact of the climate crisis on local coastal communities.
This group exhibition will feature new artworks and engagement projects by Angela YT Chan, Rebecca Chesney with Lubaina Himid, Wyrd Flora, Joey Holder, Andre Kong, Harun Morrison, Ellie Robinson-Carter, Something & Son, Heloise Tunstall-Behrens, and David Watkins. The commissions will be on display simultaneously at each venue and will present local climate issues alongside research into nature-based solutions, aiming to inform and inspired visitors to take meaningful action to protect the environment.
Art Fund has supported this exhibition through Reimagine grants.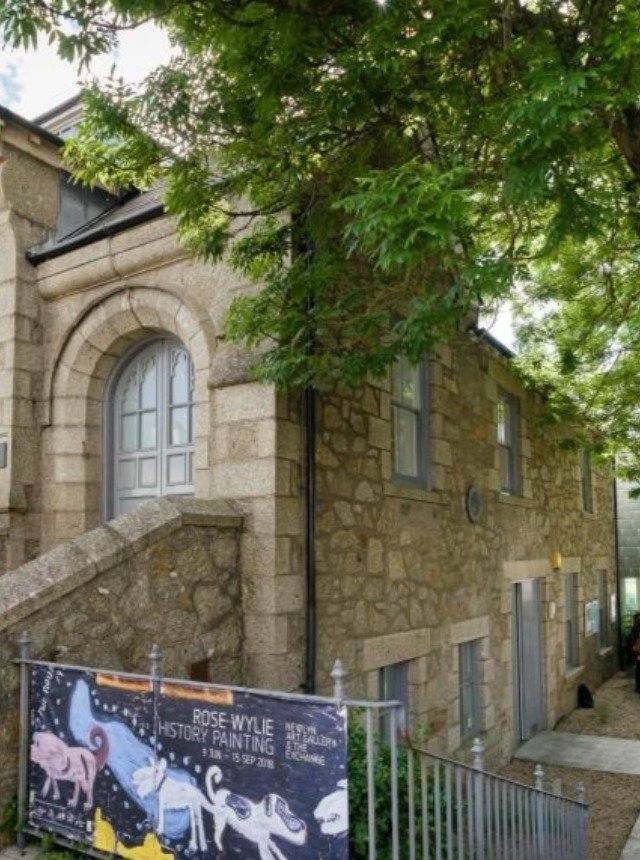 Get a National Art Pass and explore Newlyn Art Gallery
You'll see more art and your membership will help museums across the UK
National Art Pass offers available at Newlyn Art Gallery
How to get there
New Road, Newlyn, Cornwall, TR18 5PZ
01736 363715
Opening times
TUE - SAT, 10.00 - 17.00
Newlyn Art Gallery, New Road, Newlyn TR18 5PZ.
The Exchange, Princes Street, Penzane TR18 2NL.
Exclusions and safety measures
How to get there
The more you see, the more we do.
The National Art Pass lets you enjoy free entry to hundreds of museums, galleries and historic places across the UK, while raising money to support them.