Separating myth from reality, this major exhibition explores the Rossettis' approach to art, love and society – during the Pre-Raphaelite years and beyond.
The Rossettis were at the heart of a circle of artists and thinkers who pioneered unconventional ways of thinking about life, adopting ideals that were revolutionary at the time. Together, siblings Christina and Dante Gabriel Rossetti, and artist, poet and artist's model Elizabeth Siddall, who was married to Dante Gabriel, are the subject of this retrospective at Tate Britain, which immerses visitors in both painting and spoken poetry.
It's the largest exhibition of paintings by Dante Gabriel Rossetti in two decades – more notably still, the first ever exhibition to show all of Siddall's surviving paintings, major drawings and watercolours in public. Alongside this extensive showcase of the Rossettis' work is an examination of the unorthodox relationships that connected Dante Gabriel, Elizabeth, artist's model Fanny Cornforth, and craftspeople Jane and William Morris.
Intriguing myths have sprung up around the coterie in the intervening years; Tate Britain's exhibition investigates these afresh, in revealing insight into the legends that can spring up around iconic figures and avant-garde groups.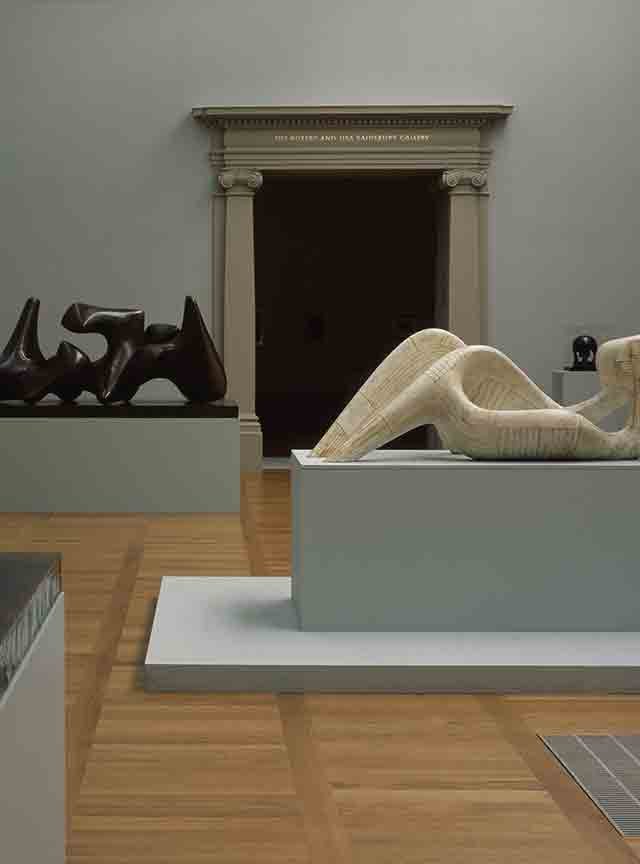 Get a National Art Pass and explore Tate Britain
You'll see more art and your membership will help museums across the UK
National Art Pass offers available at Tate Britain
How to get there
Millbank, London, Greater London, SW1P 4RG
020 7887 8888
Opening times
Daily, 10am – 6pm (last admission 5.15pm) Closed 24 – 26 Dec.
How to get there
The more you see, the more we do.
The National Art Pass lets you enjoy free entry to hundreds of museums, galleries and historic places across the UK, while raising money to support them.