Festive Family Theatre
An interactive, multi-sensory show for children in Early Years up to age 8, set in the home of Mother & Father Christmas as they prepare for the big day sat by the fireside with scents of Christmas spices and gingerbread, sharing stories, songs and memories. Watch out for mischievous elves! This show has something for everyone and will leave you with a warm festive glow.
This listing is supplied by one of our museum partners and is not moderated by Art Fund.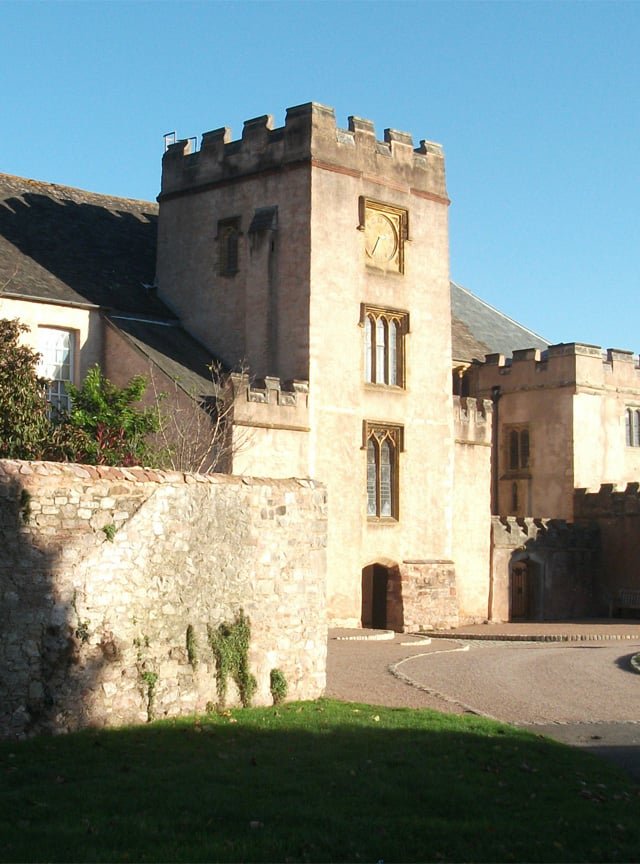 Get a National Art Pass and explore Torre Abbey
You'll see more art and your membership will help museums across the UK
National Art Pass offers available at Torre Abbey
How to get there
The King's Drive, Torquay, Devon, TQ2 5JE
01803 293593
Opening times
Please visit museum website for information about visiting.
Exclusions and safety measures
How to get there
What else is on at Torre Abbey
The more you see, the more we do.
The National Art Pass lets you enjoy free entry to hundreds of museums, galleries and historic places across the UK, while raising money to support them.