ONLINE TALK: Coffee with a Curator: Highlighting the William Morris Society's Socialist Collection
Join us for 'Coffee with a Curator' as we explore the Society's socialist collection, learn about the importance of Kelmscott House to Morris's political activities, and discover why Morris is still regarded as one of the most influential figures of Britain's socialist movement.
Highlighting the William Morris Society's Socialist Collection
William Morris was deeply concerned by the inequality and injustice he observed in Victorian Society. This led to Morris joining the newly formed Democratic (later Social Democratic) Federation, the first official socialist party in Britain, in 1883. Morris dedicated a huge amount of time and energy to the cause, becoming a founding member of the Hammersmith Branch of the Democratic Federation and later the Hammersmith Socialist League. Kelmscott House was at the centre of the socialist movement in London, with activists from both home and abroad gathering in the historic coach house for the weekly Sunday evening lectures from 1884-1896. Morris was therefore in a prime position to meet some of the most celebrated socialists of the day, including Peter Kropotkin, Annie Besant, Eleanor Marx and George Bernard Shaw.
The Society is fortunate to have a wonderful collection of Morris's original socialist ephemera. The collection ranges from celebrated pamphlets such as 'Chants for Socialists', 'Useful Work versus Useful Toil' and 'Monopoly or How Labour is Robbed', to rare membership cards signed by Morris, beautifully designed by Walter Crane and Morris himself.
This is a live talk that will take place over Zoom. Ticketholders will be emailed the Zoom joining link the day of the talk.
This listing is supplied by one of our museum partners and is not moderated by Art Fund.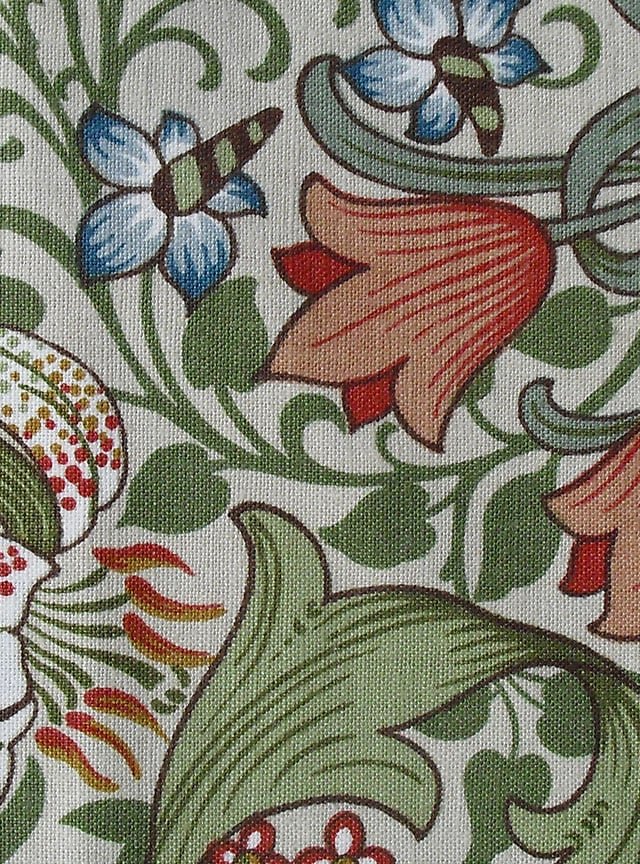 Get a National Art Pass and explore The William Morris Society
You'll see more art and your membership will help museums across the UK
How to get there
26 Upper Mall, Hammersmith, London, Greater London, W6 9TA
020 8741 3735
Opening times
Thursdays 2pm-5pm
Saturdays 2pm-5pm
Sundays 2pm-5pm
Exclusions and safety measures
PLEASE NOTE THAT KELMSCOTT HOUSE ITSELF IS PRIVATELY OWNED AND NOT OPEN TO THE PUBLIC. The Society is based in the Coach house and Basement.
School groups and private tours are welcomed. Please email wmsadmin@williammorrissociety.org to arrange.
How to get there
What else is on at The William Morris Society
The more you see, the more we do.
The National Art Pass lets you enjoy free entry to hundreds of museums, galleries and historic places across the UK, while raising money to support them.