Enjoy the outdoors and exploring the riverside.
This is a wonderful way for the whole family to enjoy some time in the great outdoors, whilst exploring the riverside. Designed for all ages, this is a low intensity amble along the River Weaver, looking for nature in all its different forms.
The tour starts from the Museum.
Children's tickets are free.
This listing is supplied by one of our museum partners and is not moderated by Art Fund.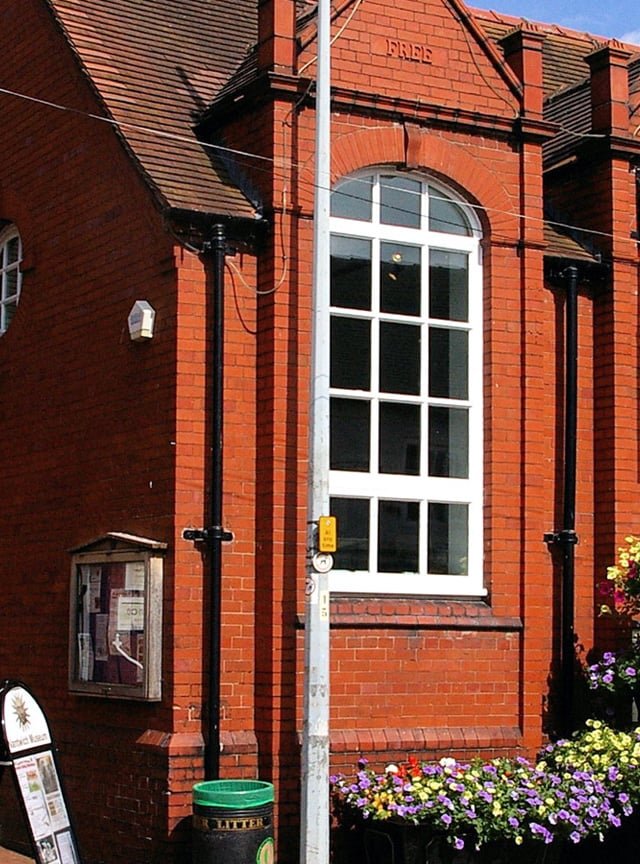 Get a National Art Pass and explore Nantwich Museum
You'll see more art and your membership will help museums across the UK
How to get there
Pillory Street, Nantwich, Cheshire, CW5 5BQ
01270 627104
Opening times
Tue – Sat, 10.30am – 4.30pm
How to get there
The more you see, the more we do.
The National Art Pass lets you enjoy free entry to hundreds of museums, galleries and historic places across the UK, while raising money to support them.